Arctic Computer Shop

Gold Touch Systems

The CRADLE

CREAW Kenya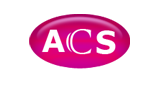 Arctic Computer Shop is a nation wide supplier of Computer Systems and Hardware. The company's reputation for top quality products has played a decisive role in the company's success story. Arctic Computer Shop has been is nationally respected for outstanding quality, technical support.
To learn more, visit www.arcticcomputershop.com
Project
Develop a ERP Solution to replace Manual System Processes
Challenges:

Needed to rapidly adopt and implement a new ERP system.
Required an affordable ERP with minimum yearly maintenance.
Wanted complete, integrated support for all operational activities, including purchasing, warehousing, marketing, logisitcs and aftermarket service.
Benefits:

ERP System implemented within three months.
Minimum IT resources are required to operate.
Very little Maintenance of the entire system is required.
Eliminated manual processes that consumed a lot of time and hindered productivity

GoldTouch Security Systems is a premier security systems integration company based in Nairobi, Kenya, with another office in Nakuru. visit www.goldtouch.co.ke.
Project
Technology Consulting, Implementation of ERP System
Challenges
Improve on-time delivery rate of less than 50% for completed assemblies. Implement dynamic manufacturing system providing improvements in customer management tools, material management processes, job and shop-floor control, bill-of-material (BOM) management, and sourcing of alternate parts. Double both sales and profitability within three years.
Benefits
Achieved annual ROI over 100%. Improved on-time delivery to 94% and decreased return rate by over 75%. Increased cycle-count accuracy by more than 90% and productivity by 50%.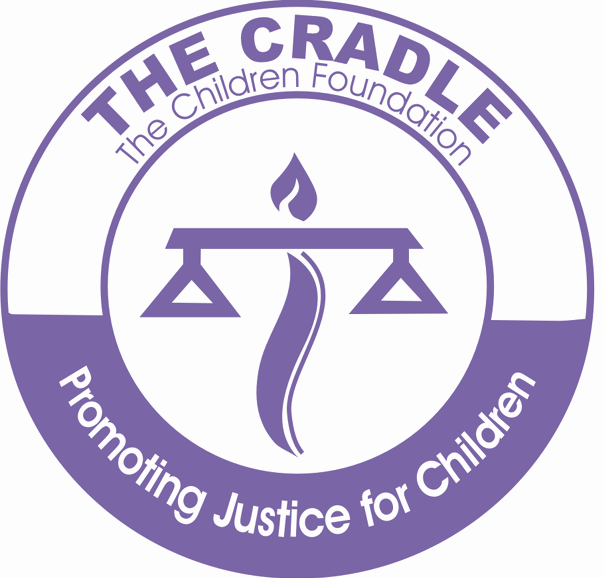 The Children's Foundation is a non-profit making and
non-governmental organization committed to the protection, promotion and enhancement of the rights of the child through court representation, advocacy and law reform.

Project
Develop application to centralize Legal cases management and make it easy for all the field offices to better manage cases & legal documents.
Testimonial - "We have been able to improve on our productivity thanks to Hasoft Kenya. We can now focus on our core mission which is to protect the rights of children in Kenya" P. Joseph – Communications & Research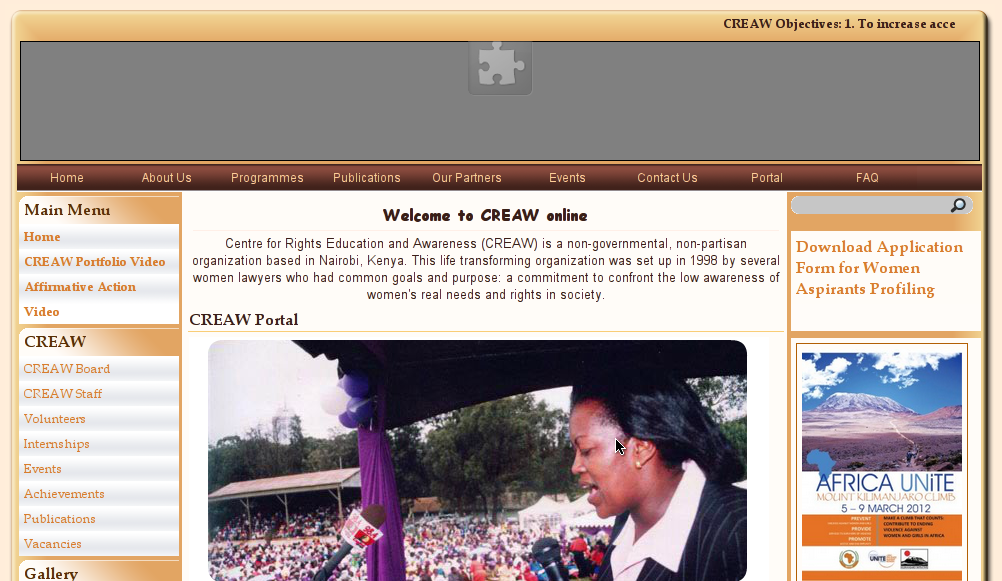 Centre for Rights Education and Awareness (CREAW) is a non-governmental, non-partisan organization based in Nairobi, Kenya
Project
Custom CMS development, Website design
Testimonial – "We were able to get online presence thanks to hasoft Kenya. They were very professional in the way they handled our requests"
Dennis Hombe – Communications Officer