Our Products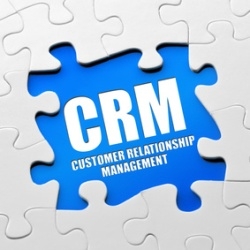 Customer Relationship Management
Our CRM is an enterprise quality set of tools designed to help you run your continuity or direct marketing business. Whether your company is a start-up or you manage millions of customer records We can seamlessly integrate into your business process. Our CRM is customer centered business management and intelligence.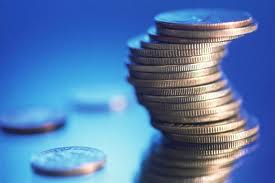 Financial Management
Reports about the challenges and risks finance managers face today aren't news to you—you live them every day. You need financial management solutions that reduce costs; shorten process cycle times; deliver timely, actionable financial information; enforce global financial standards and controls; and improve business transparency.
More than 200 customers have reached their financial goals with the help of Hasoft Kenya Financial Management solutions, and so can you.
Enterprise Resource Planning (ERP)
Equip yourself with the tools you need to cut costs, improve operational efficiency, and make smarter decisions—faster. That's what you get from Our ERP software solutions. Ready to go, without expensive customizations or long, drawn-out implementations. And with flexibility, so you can add functionality as your business grows.
Microsoft Dynamics NAV is most powerful and comprehensive system available for managing the demands of complex manufacturing, distribution, and service industries, giving you unparalleled control over your global operations. The latest release introduces new technologies that transform your user experience for greater productivity and connectivity.
Explore the ERP system that's right for your business.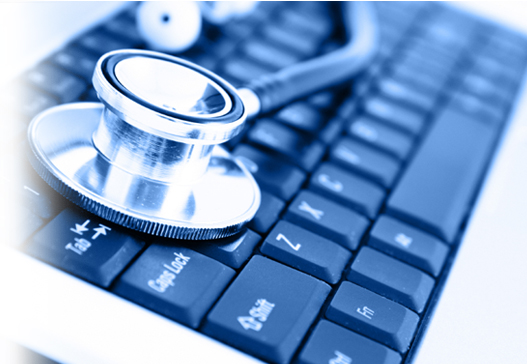 Business Solutions
We offers a unique range of business solutions tailored to the particular needs of your industry, whether your business is construction, emergency services, manufacturing and distribution, libraries and information centers, restaurants, or any type of small- to medium-sized enterprise (SME).